---
Everyone Shines - A permanent home for STAR Institute
In late 2018, STAR Institute kicked off a $5,000,000 campaign with an initial $100,000 in matching gifts.  These "first funds in" launched our campaign to acquire, renovate and unveil its new space in its current location in 2021.
Read our Capital Campaign Fact Sheet
The History
More than three decades ago, Dr. Lucy Jane Miller began to research processes to diagnose and treat children with sensory processing disorder - many of whom were misdiagnosed and receiving inappropriate interventions. This work also shed light on how disordered sensory processing can manifest as part of other clinical conditions.
As a result, thousands of children, cared for by highly trained therapists in collaboration with parents, have a better quality of life and are fully integrated into their schools, community and workplaces across the globe.
The Challenge
Making do with an existing space that has limitations, compromising gold standard of treatment, a setting that minimizes efficient and cost effective operations. Limited control of sensory design of space due to rental agreement.
The Solution
The newly renovated 17,000+ feet will launch a new era of:
Person-based Treatment that has flow from room to room, easy transitions, and cutting-edge design to serve and build a sensory inclusive community.
Education that can reach beyond the walls to create a sensory village where families, therapists and others feel included and empowered.
Ability to conduct Research in live treatment spaces and the natural environment utilizing upgrades in facilities, equipment and space associated.
Efficient building space creates cost savings that allows for greater capacity to train the next generation of therapists, expand research and reach more families.
Cutting edge technology that allows families and professionals around the world to virtually be 'in the room' for training, education and coaching.
Sensory inclusive design that provides a safe space for vulnerable nervous systems and at-risk families to heal and rebuild.
Space that enables greater specificity and diversification of intervention methods . More families, more populations, more services.
Read our Fact Sheet
---
Why It Works
STAR Institute is recognized as the transformative epicenter in the field of sensory processing. Now, STAR Institute sets out to create a long-term state-of-the-art home, including Centers for Research, Education and Treatment.  Children and families benefit from our tri-fold, evidence-based focus that is blended for maximum return on investment to the individual, the family, and the community in which they live, work and play.
EDUCATION:
Increasing accessibility to both our professional and community/family members through live streaming, on-line, and in-person learning options in modernized environments.  This includes:
Coursework for occupational therapy post-graduate training and continuing education

Targeted curriculum for speech stimulation, feeding intervention, behavioral approaches and other therapies

Individualized learning through observation and mentorship

Access to online resource center and library

Worldwide  network of educators and trainers

Onsite, multi-day conferences

Professional certification program in partnership with Temple University

Growing online and in-person educational content for parents and professionals;  public school teachers, primary care providers, behavioral health specialists, community disability programs, low-income populations, and corporate HR
TREATMENT:
Serving individuals through the lifespan. Innovative and evidence based  methods, treatment tailored to the individual: based on age, stage of development, diagnosis, and family/person centered goals.  Each program uniquely designed for an individual's strengths, and areas for growth. This may include:
Intensive "burst" of intervention  (three to five times a week)

Parent education 1:1 and in groups

Sensory-specific diagnosis

Outcomes-based goals including functional improvement, and increased quality of life

Groups and summer camps

Assessment and intervention for disordered sensory processing,

Respectful support and tailored treatment for many clinical conditions including early delays, delays associated with adoption, ADHD, obsessive-compulsive, feeding disorders, twice exceptional, trauma, and those on the autism spectrum
RESEARCH:
Utilizing decades of evidence-based research to insure that treatments provided are based on sound clinical data.  STAR Institute remains committed to advancing knowledge in the field of sensory processing – for children and for adults – by conducting rigorous research into the causes, diagnosis and treatment.  Studies include:
Treatment effectiveness of the STAR PROCESS

Adjunct approaches to therapy

Physiological processes underlying the disorder/Neurophysiological underpinnings (e.g. multisensory integration)

Accurate and Early Identification through Assessment (e.g. SP3D)

Intervention in Natural Environments e.g. The Playground

Trauma-informed care

Quality of life

Community impact
---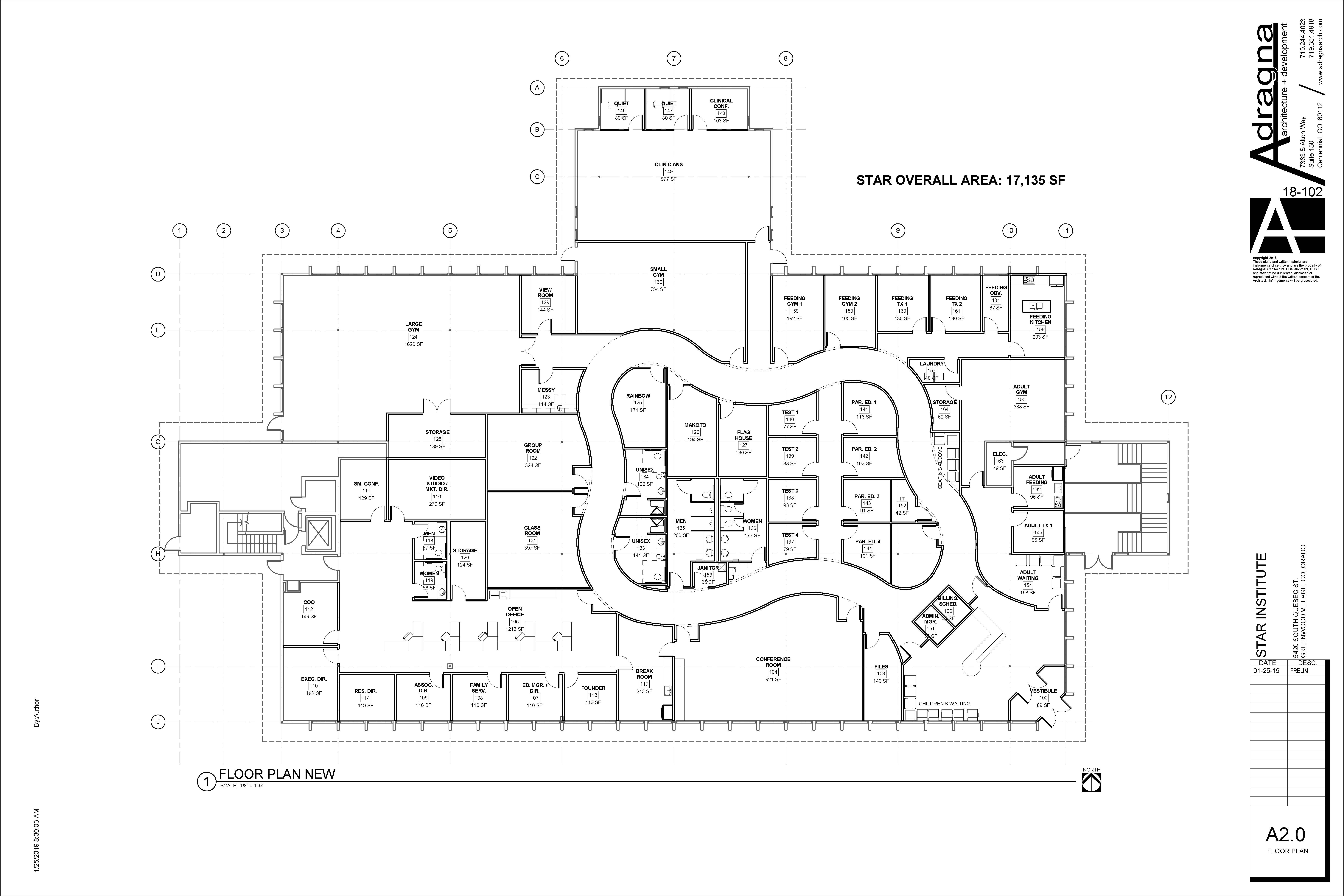 ---
The Time is Now
"We are moving into an era where sensory processing is widely accepted as a crucial cornerstone of human development. Now, more than ever, families and children, hospitals, universities, schools, policy makers and society in general, need to understand what this means for current and future generations. STAR Institute is uniquely placed to contribute to this conversation and to give away what we know and are continuing to learn."
Lucy Jane Miller, Director Emeritus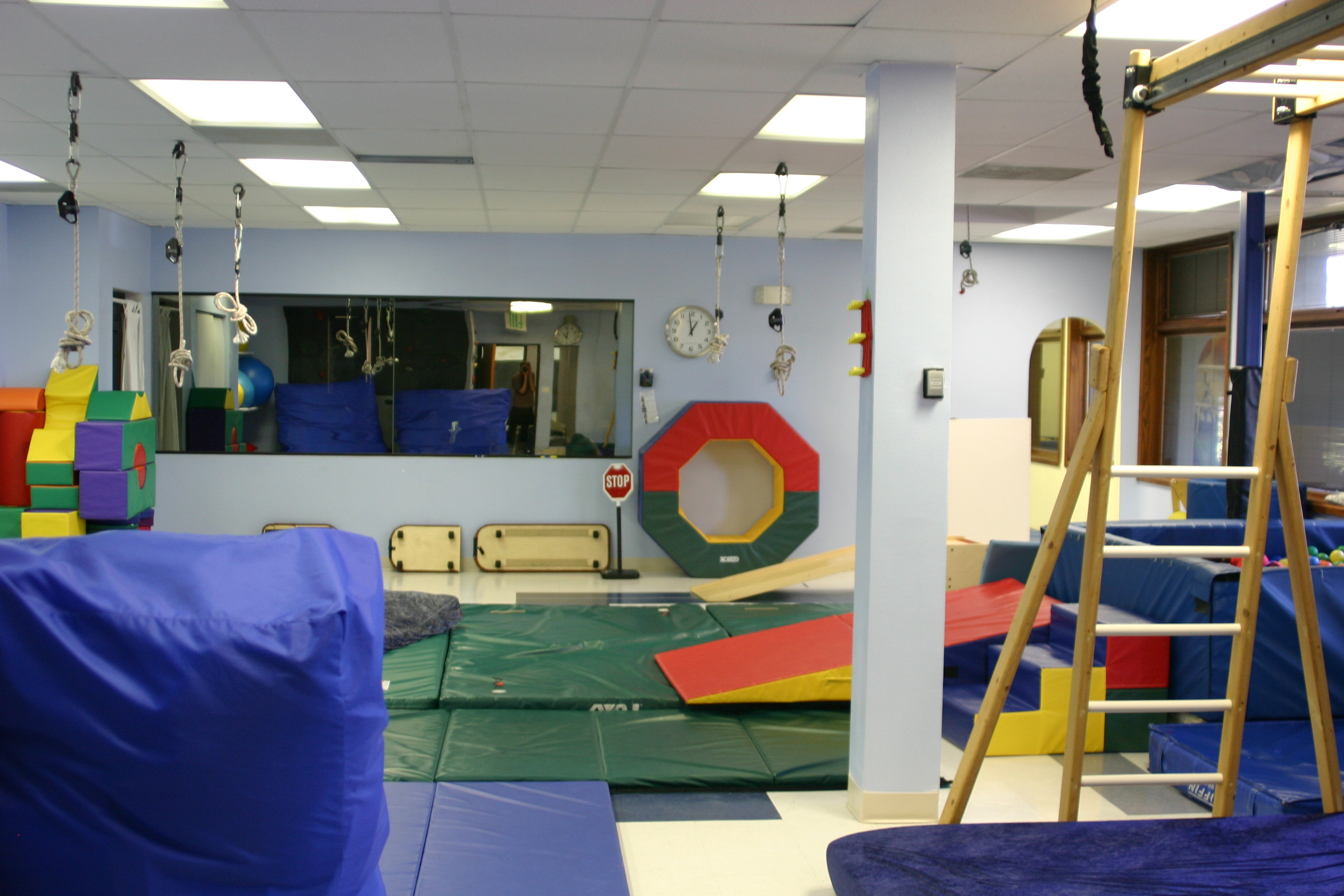 "We have been handed an incredible legacy by Dr. Lucy Jane Miller. We need our building to belong to us, a permanent home that we can fully refurbish into a state-of-the-art facility that is sensory inclusive on multiple levels. A pioneering center for education, research and treatment."
Virginia Spielmann, Executive Director
---
You Can Help
Today, we ask you to consider how you might help.  From one-time gifts, to multi-year pledges, we turn to the community that benefits from STAR Institute to play a key role in its future.  There will be opportunities to make gifts in somebody's honor, a chance to name rooms and spaces, and a celebration at the grand opening where you would be included as part of the legacy.  Click here or fill out a Pledge Form or contact us at capital.campaign@spdstar.org