STAR Institute's Corporate Partners are vital to building the programs we offer. Our Partners present products that support those living with SPD and other neurological disorders. We use many of these items in our therapies and we are grateful to each Partner for their unique contributions.
Please visit their websites and purchase those items you feel will help you in your daily life – be it personal or professional. 
---


At bellicon, we know that the word "health" also incorporates the need to heal first. That's why our innovative developments in mini trampoline design have resulted in a piece of equipment that focuses on healing, making it a wonderful tool for physical and rehabilitative therapists.
bellicon, the global leaders in the rebounding category are designed in Switzerland, made in Germany, assembled in the U.S., and loved worldwide. Rebounding is a low impact, fun workout for men and women of all ages. Rebounding burns more calories than running, and also boosts endorphins more than other cardio workouts. With strong frames and latex formulated to stretch in extreme ways, bellicon's rebounders are the best on the market, and their bungee-based system vs. springs allow for a better bounce and in return, more health benefits.
---

Created when the owners were searching for a chewable solution for their older child that would serve to provide much needed oral input, yet look less clinical in nature. Chewigem's worldwide global team consists of parents, therapists, and teachers. Together they work toward making designs that will benefit those with Sensory Processing Disorder, ASD, ADHD, and others within the special needs community.
---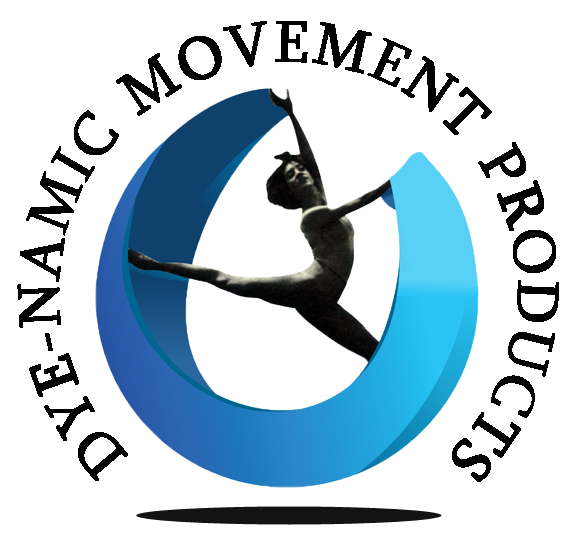 Dye-namic Movement Products designs and manufactures unique stretch movement products used in therapy, dance, education and fitness. Some of these products include award winning BodySox and Elastablast as well as many OT's most popular sensory swing Airwalker. Our products are carried worldwide online and through educational, therapy, and fitness catalogues. They have been seen on 20/20 News and on the popular Home Makeovers TV series in a featured multi-sensory play room.
---

You will find a wide array of products to serve those on the move for sports, recreation, special needs, and more at FlagHouse. Products range from aromatherapy items to lighting projectors that create a variety of visual effects. If you want it, they probably have it. FlagHouse also offers sensory consulting and educational workshops.
---

We can change our brain – we can strengthen it just as we build strength and endurance through physical exercise. With a sharper brain, learning skills improve as do emotional regulation and self-confidence. Integrated Listening Systems has a global effect on the brain and central nervous system. As a result, it is successfully integrated into a wide variety of programs for performance optimization, learning difficulties, and developmental challenges.
---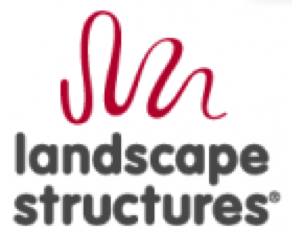 Offering the widest range of park and playground equipment, Landscape Structures promote healthy lifestyles, encourage skill building and create unique outdoor experiences. From their play systems and freestanding playground components to themed designs, site furnishings and more, they can help you create a recreation space that welcomes your whole community. Landscape Structures generously contributed all the playground equipment to create the one-of-a-kind playground at STAR Institute.
---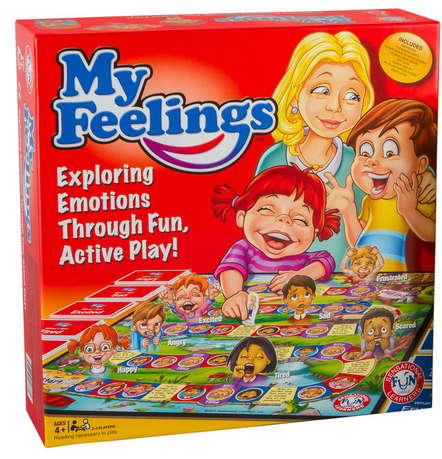 This unique, groundbreaking game helps kids explore the world of feelings in an enjoyable, interactive way. As they move along the game board by drawing cards, answering questions, and just acting silly, you'll gain insight into what they're really thinking and feeling. And they'll have way too much fun to realize that they're actually developing valuable life skills! For each game that is sold, Sensational Learners will donate $1 to STAR Institute.
---


For well manufactured and quality, therapeutic weighted blankets, weighted vests and belts, scented lotions and soaps, ID bracelets, and more visit SensaCalm. All products are handpicked, ensuring only the very best selection. They understand what it's like loving someone with sensory needs, and want to help make life less stressful and more restful for the whole family.
---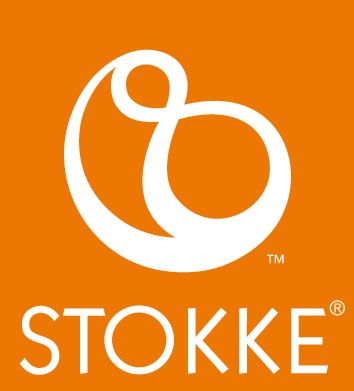 Stokke®  is an innovative Norwegian children's brand founded in 1932 that creates highchairs, strollers, baby carriers, bouncers and more that are designed to grow with the child. Stokke places a high value on social responsibility by creating products in the best interest of the child. All of Stokke offerings are designed to encourage child development and to strengthen the bonds between parent and child through constant connection and interaction.
---
If you are interested in becoming a Corporate Partner with STAR Institute, please contact us at 303.221.7827 or email development@spdstar.org.