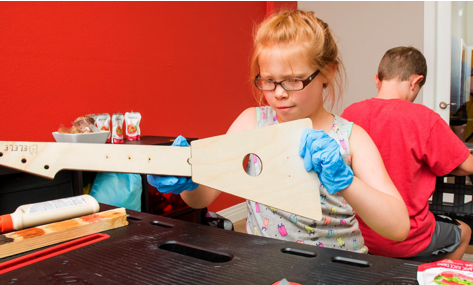 ---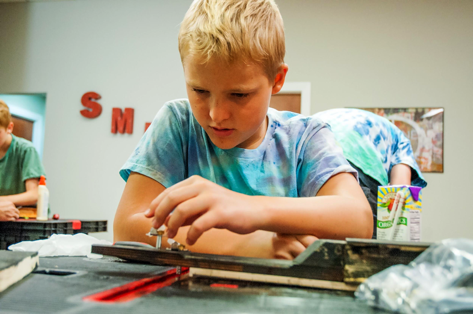 ---
F.U.S.E. (Fostering Unlimited Success and Empowerment) is an innovative, one of a kind new experience for teens on the Autism Spectrum. STAR Institute and T.A.C.T. have partnered to create this exceptional, empowering and exciting camp where adolescents, ages 12-16, with ASD will partner together to design and build a go kart from scratch while teaching social skills in an interactive group setting. The camp is run by Danny Combs, Founder, President and licensed teacher at T.A.C.T., as well as a published educational author and multi-award winner and Bridget Henn, a certified Occupational Therapist at the STAR Institute and former teacher at the Rebecca School for Autism in New York.
Our camp model specializes in assisting teens with ASD gain abilities in areas such as peer interaction, independence, critical thinking, and positive engagement with peers with real-world skills. 
Our goal is to ignite passion and curiosity in a trade skill leading to advanced interest in a hobby or even a future career. Caregivers and families of our teens will receive respite while attendees socialize, learn different trade skills and gain confidence as they complete their final project in a supportive and inclusive environment.  The skills they learn can create a lasting impact on their futures! 
---
Camps take place at:
STAR Institute for SPD
5420 S. Quebec St.,  Suite 103 
Greenwood Village, CO 80111
---
For more information contact:
becky@tactkids.org
---