First Foods Class: Developing Successful Feeders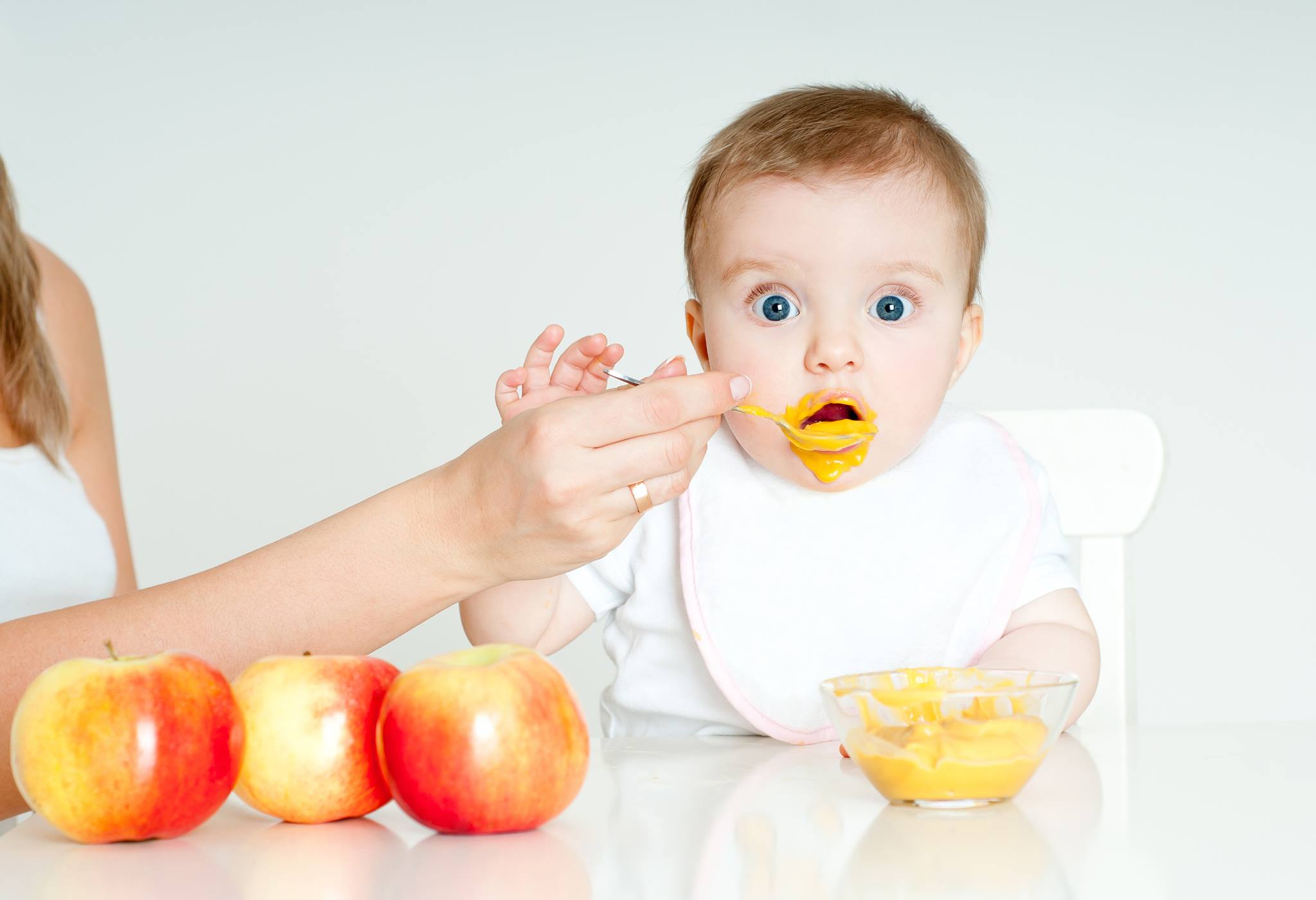 Saturday, July 8, 2017
12:00 PM-1:00 PM
Gator Loft
10490 N. Dransfeldt Rd, Unit 103
Parker, CO 80111
You finally have breast/bottle feedings figured out, but your baby is 4-6 months old and your pediatrician tells you it's time to start introducing complementary feedings. Knowing what to offer and how to do it can be challenging. This class is intended to help parents with babies close to starting solid feedings (4-6 months old). The objective of this class is to help parents understand the importance of first foods and spoon feedings, what foods to offer, when to offer different foods, and techniques to promote successful feeders.
Presenter
Deborah Lagerborg, M.A., CCC-SLP
Infant Feeding Specialist, STAR Institute for SPD
Deborah received her Masters in Speech Language Pathology from the University of Northern Colorado in Greeley in 2008. During her graduate studies, she focused on feeding disorders and dysphagia in infants and children. Prior to joining STAR Institute, Deborah practiced in a pediatric outpatient hospital setting, working primarily with infants and children with feeding disorders. She also spent time working in the NICU as part of a multidisciplinary team, supporting premature infant development and early feeding experiences. Deborah's passion is to work with the families, empowering parents to support their own child's development and success.
Cost
The cost to attend is $25 per family.
Who Should Attend
Parents of children between 4-6 months who are considering starting solid foods.