International Symposium for Parents & Professionals
Pre-Syposium Events: Oct. 11
International 3S Symposium: Oct. 12-13
Atlanta, GA
Advanced Registration Ends September 13
---
Location & Accommodations:
Atlanta Marriot Marquis
265 Peachtree Center Ave NE
Atlanta, GA 30303
(404) 521-0000
www.marriott.com
---
Pre-Symposium Parent Workshop
October 11, 2018 
STAR Institute has teamed up with local community partner, Building Bridges Therapy, for this year's Pre-Symposium Parent Workshop presented by local experts.  Topics include the child's sense of self, peer relationships, and strategies to carry-over therapeutic gains in the home and community. Participants will expand their understanding and resources with small group discussions, parent-to-parent networking and a panel Q & A. Continental breakfast, snacks and beverages are included with each registration.
Attend in-person or livestream the event from anywhere with internet access!

Download the program agenda here
---
21st International 3S Symposium
Regulation: Foundation to Function
October 12-13, 2018 
This year's 3S Symposium theme of Regulation: Foundation to Function allows participants the rare opportunity to examine the concept of Regulation at deeper levels: theory to application, role to impact, concept to functional outcomes. Each of this year's 3S speakers bring a very special understanding and unique aspect of Regulation to our attention. Psychologists and Occupational Therapists will explore the role and impact of Regulation in relationship, trauma-informed care, and sensory treatment. 

Download a copy of the full program agenda here
 
2018 3S Symposium Speakers & Presentations:
Friday, October 12, 2018
Serena Wieder, PhD - The Vital Importance of Regulation in Development and IMH: The DIR Perspective on Relational, Emotional, Sensory and Movement Pathways
Amy Lynch, PhD, OTR/L - Utilization of Trauma Constructs to Better Inform Practitioners about Regulation, Relationship, and Occupation
Saturday, October 13, 2018
Ira Glovinsky, PhD - The Relationship Between Emotional and Sensory Regulation
Kelly Mahler, MS, OTR/L - Interoception, The Eighth Sensory System: Practical Strategies for Improving Self-Regulation, Social Participation and Emotional Well-Being

---
Thank you to our 2018 3S Symposium Exhibitors:
Premier Exhibitors:
Major Exhibitors:
Grand Exhibitors: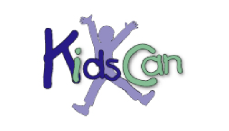 Associate Exhibitors:
Thank you to our 2018 Parent Workshop Sponsors:
Gold Sponsor: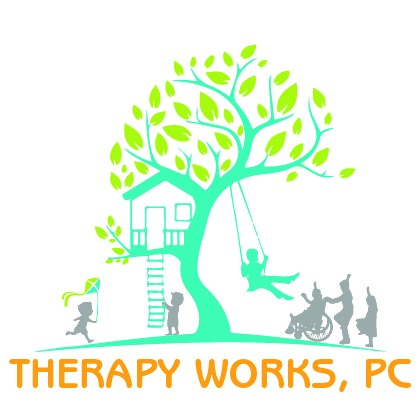 Silver Sponsor: