International Symposium for Professionals & Parents
Pre-Syposium Events: Oct. 11
International 3S Symposium: Oct. 12-13
Atlanta, GA
Advanced Registration Ends September 13
---
Location & Accommodations:
Atlanta Marriot Marquis
265 Peachtree Center Ave NE
Atlanta, GA 30303
(404) 521-0000
www.marriott.com
---
21st International 3S Symposium
Regulation: Foundation to Function
October 12-13, 2018 
This year's 3S Symposium theme of Regulation: Foundation to Function allows participants the rare opportunity to examine the concept of Regulation at deeper levels: theory to application, role to impact, concept to functional outcomes. Each of this year's 3S speakers bring a very special understanding and unique aspect of Regulation to our attention. Psychologists and Occupational Therapists will explore the role and impact of Regulation in relationship, trauma-informed care, and sensory treatment. 
Professionals may also choose to attend the Pre-Conference Workshop or Parent Workshop taking place the day before the Symposium.

Download a copy of the full program agenda here
 
2018 3S Symposium Speakers & Presentations:
Friday, October 12, 2018
Serena Wieder, PhD - The Vital Importance of Regulation in Development and IMH: The DIR Perspective on Relational, Emotional, Sensory and Movement Pathways
Amy Lynch, PhD, OTR/L - Utilization of Trauma Constructs to Better Inform Practitioners about Regulation, Relationship, and Occupation
Saturday, October 13, 2018
Ira Glovinsky, PhD - The Relationship Between Emotional and Sensory Regulation
Kelly Mahler, MS, OTR/L - Interoception, The Eighth Sensory System: Practical Strategies for Improving Self-Regulation, Social Participation and Emotional Well-Being

---
Thank you to our 2018 3S Symposium Exhibitors:
Premier Exhibitors:
Major Exhibitors:
Grand Exhibitors: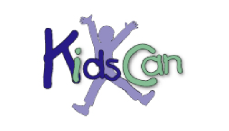 Associate Exhibitors: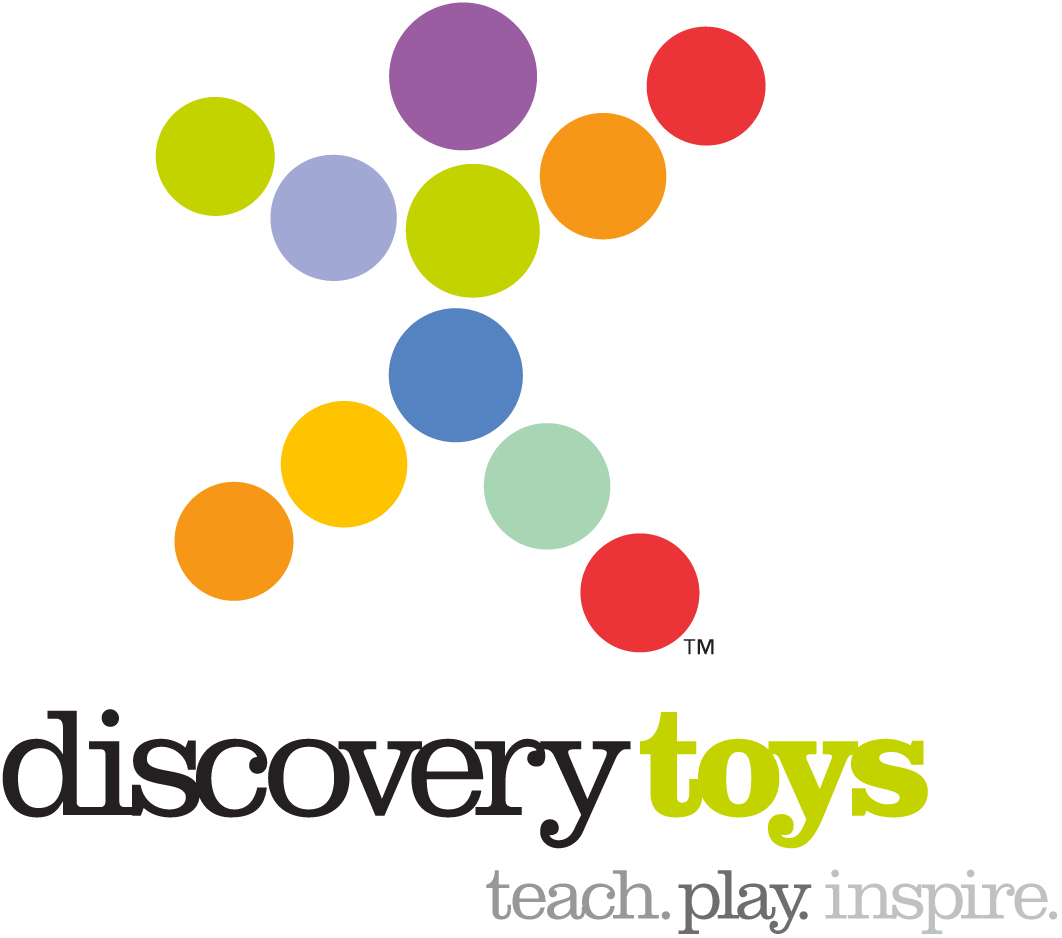 ---
Professional Pre-Conference Workshop
STAR 101: An Evidence-based Approach to Intervention for Sensory Processing Challenges Through the Lifespan
October 11, 2018 
This workshop will introduce participants to the STAR Frame of Reference, designed to support clinical reasoning when providing therapeutic services to individuals with sensory integration/processing challenges and their families. Examining and understanding the interplay between Regulation, Relationship and Sensory forms the basis of this paradigm shift in providing comprehensive client/family centered services. Theoretical foundations, application to clinical practice and supporting research will be presented in this overview. Video examples will provide additional support for presented concepts and discussion.
2018 Pre-Conference Workshop Speakers:
Sarah A. Schoen, PhD, OTR/L
Virginia Spielmann
STAR Institute Faculty

---
Parent Workshop
SPD: How It Affects the Child, the Parent and the World Around Them​
October 11, 2018 
STAR Institute has teamed up with local community partner Building Bridges Therapy for this year's Pre-Symposium Parent Workshop presented by local experts. Topics include the child's sense of self, peer relationships, and strategies to carry-over therapeutic gains in the home and community. Participants will expand their understanding and resources with small group discussions, parent-to-parent networking and a panel Q & A.
Continental breakfast, snacks and beverages are included with each registration. Attend in person or live-stream the event from anywhere with internet access!
2018 Parent Workshop Speakers & Presentations:
Caroline Clark, MHS, OTR/L - Understanding Sensory Processing Disorder - "What's Wrong with Me?"
Bryson Green, MS, OTR/L, CPAM - Parent Involvement: Applying Sensory Integrative Techniques in REAL LIFE
Carol Stock Kranowitz, MA - Out-and-About with the Out-of-Sync Child
Jorri Sanders-Marchi, M.Ed. CCC-SLP - How Sensory Processing Disorders Affect Peer and Community Relationships

Thank you to our 2018 Parent Workshop Sponsor:
Gold Sponsor: