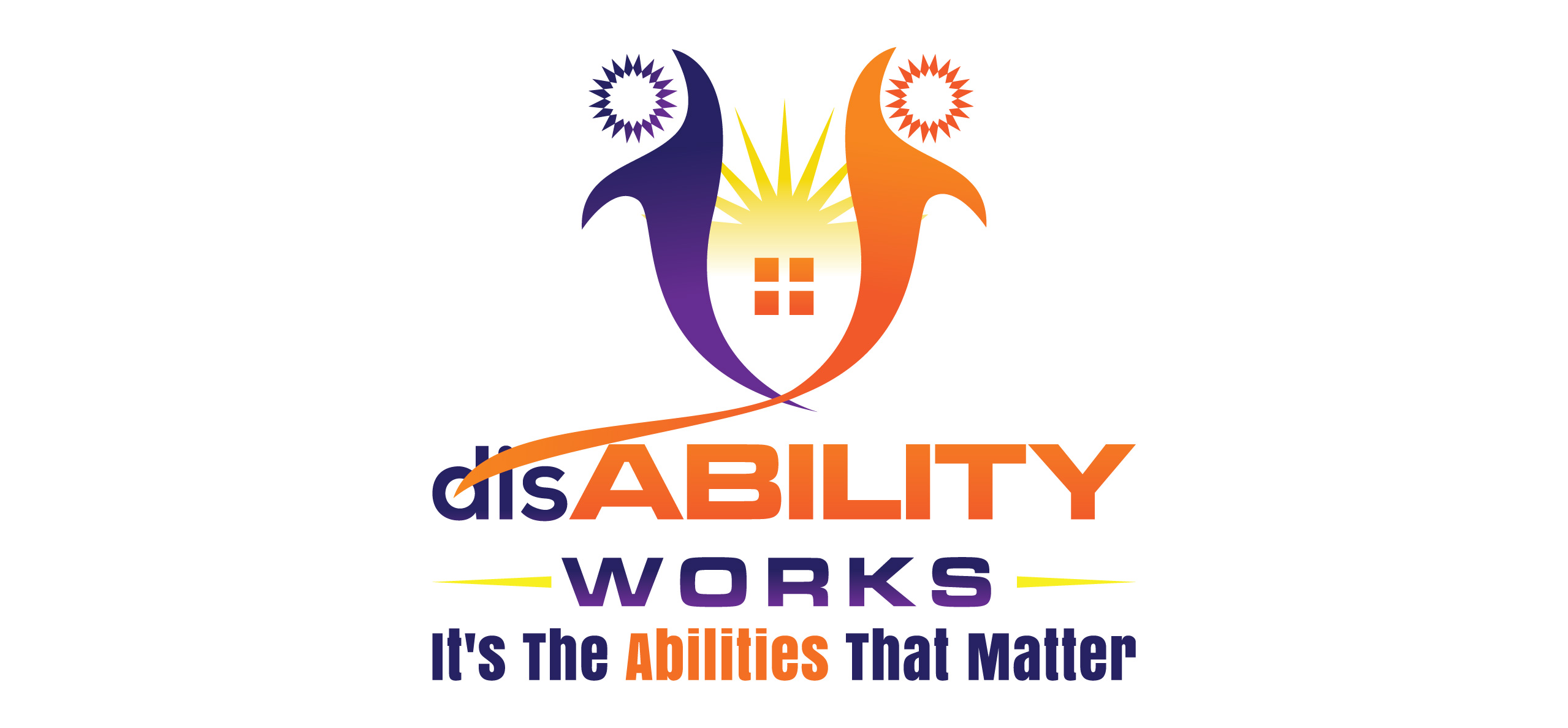 STAR Institute and disABILITY Works are proud to offer the Life Planning Workshop: a working session and opportunity to work with legal and financial advisors to complete a "suddenly in charge" handbook creating a snapshot for your life. This will outline essentials steps, medications, therapists, schedules, emergency contacts, and key facts for a smooth process with your child. This is a critical step in your emergency preparedness for any family with loved ones with disabilities in assisting someone who may need to step into your shoes on a temporary or permanent basis. 
 
The full 2-day workshop includes:
Education in:
Legal Documents Needed
Financial Planning & Protection
Legal & Financial Coordination
Public Benefit Planning
IEPs & 504s
Transition Planning
Caregiver guidebook completion
One on One Consultations for the following:
4 hours of personal financial consultation – with outline of preliminary recommendations
2 hours legal review consultation – including course of action for your situation

Presenters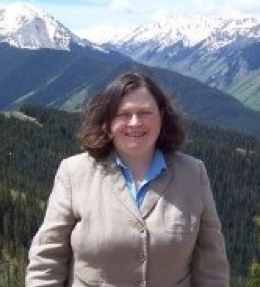 Laura A. Mathews, Esq., Attorney-Estate & Disability Planning-Elder Law
I have been practicing for over 15 years in the areas of estate planning, complex trusts, elder law related matters, disability and special needs law, public benefit law, decedent's estates, guardianships, conservatorships, and non-contested probate. Compassion, Service, Empathy, Guidance, and Kindness define the value driven path for my practice and my clients. With the belief that you never know what happens next, I help clients hope for the best and plan for the worst with a focus on flexibility. 
My specialty is helping clients create a "Life Plan," intentionally interweaving family values with a legal structure that blends both financial and relationship components surrounding the human life experiences. I work closely with my clients to help them create a legacy statement, or "love message," so family members and friends are guided and comforted when their loved ones are gone.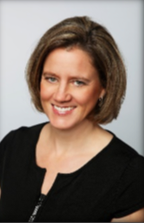 Emily Patton, Chartered Special Needs Consultant
I have spent the last 10 years passionately helping families create solid financial futures, overcoming fear and building foundations of certainty for those dealing with disabilities. I individually guide each family in securing greater futures for the individuals they love with special needs and life care considerations. With a heartfelt approach, consideration is given to each individual in your family, their personal needs, goals and dreams. I believe in you focusing on the entire family, both as a unit and as individuals, in your personal plan to ensure that all parties have the best opportunity to see dreams come true and live a fulfilling future.
My greatest passion is seeing your family live the most desirable future with the peace of mind that you have taken every step to create security around life's unique challenges and stages. I believe intentional decision making, backed by knowledge, builds a solid foundation from which your family can grow, thrive and live with financial confidence. 
Agenda
Day One - February 7, 2019
9:00 AM-9:45 AM                              Legal Discussion                              
9:45 AM-10:00 AM                            Legal Q&A/Break                              
10:00 AM-10:45 AM                          Financial Coordination                     
10:45 AM-11:00 AM                          Financial Q&A/Break                        
11:00 AM-11:45 AM                           Public Benefits                                  
11:45 AM-12:00 PM                           Public Benefits Q&A                        
 
Day Two - February 8, 2019
9:00 AM-9:45 AM                               IEPs & 504s                                      
9:45 AM-10:00 AM                             Break                                                   
10:00 AM-10:45 AM                           Transitions Planning Overview       
10:45 AM-11:00 AM                           Workshop Q&A                              
11:00 AM-12:00 PM                           Caregiver Guidebook
Cost
Full 2-Day Workshop: $850 per person (or per 2-person family)
1 Day Only: $595 per person (or per 2-person family)
With every disAbility Works LLC family workshop, the following items are offered at no additional charge for your additional family needs.
Included as a part of your full 2 day workshop: 6 Hours of Professional services (not available to single day participants):
Up to 2 hours, one on one, legal review of your current documents and situation with a lawyer currently practicing in disability planning.
In your legal review, completion of a parental delegation for your child with disabilities. 
Up to 2, one on one, 2 hour sessions with a chartered special needs consultant financial advisor to provide you with a full review of your personal situation and a game plan of steps you can take to coordinate your legal and financial documents and secure the future for your family.
Courtesy Insurance review
Courtesy Wealth Management Oversight review 
**To make the most efficient use of your personal time and in order for the advisor and/or the attorney to be fully prepared for your one on one meetings, completion of the above items will require information be given to the attorney and/or advisor at least 2 weeks prior to your scheduled meeting.
**Personal one on one meetings must be scheduled during the workshop. As a professional courtesy to everyone, workshop one on one meetings are not necessarily available for reschedule. 
 
Services at an additional fee:
Custom Estimate of the costs for your unique disability situation from today through end of life care
Comprehensive Financial Planning* (discounted by the entire cost of your workshop) 
Cash Flow Strategy Planning
Preparation of full legal documents or missing items in your legal plan coordinated with a financial advisor
Medicaid and SSI application professional services
Single day participants only: One on One, up to 3 hour, Legal or Financial consultation, $400.00 fee
Cost Comparison
2 Day Workshop cost is $850 and is valued up to $11,500 (if you were to use independent services as listed below)
          Average Price range for independent services:
          Legal Review: $600-$1,500    
          IEP Services: $600-$1,000    
          Public Benefit Planning: $1,000-$3,000  
          Transition Plan: $500  
          The above price ranges include advice only and no action taken on behalf of the advisor
          Comprehensive Financial Plan: $2,500-$5,000  
          Letter of Intent/Caregiver Guidebook: $500    
          Total Potential out of pocket range with independently contracted services: $5,700-$11,500
          All cost reflected here are average ranges and prices for all services can vary widely depending on your personal professional and their          
          independent fee schedules.