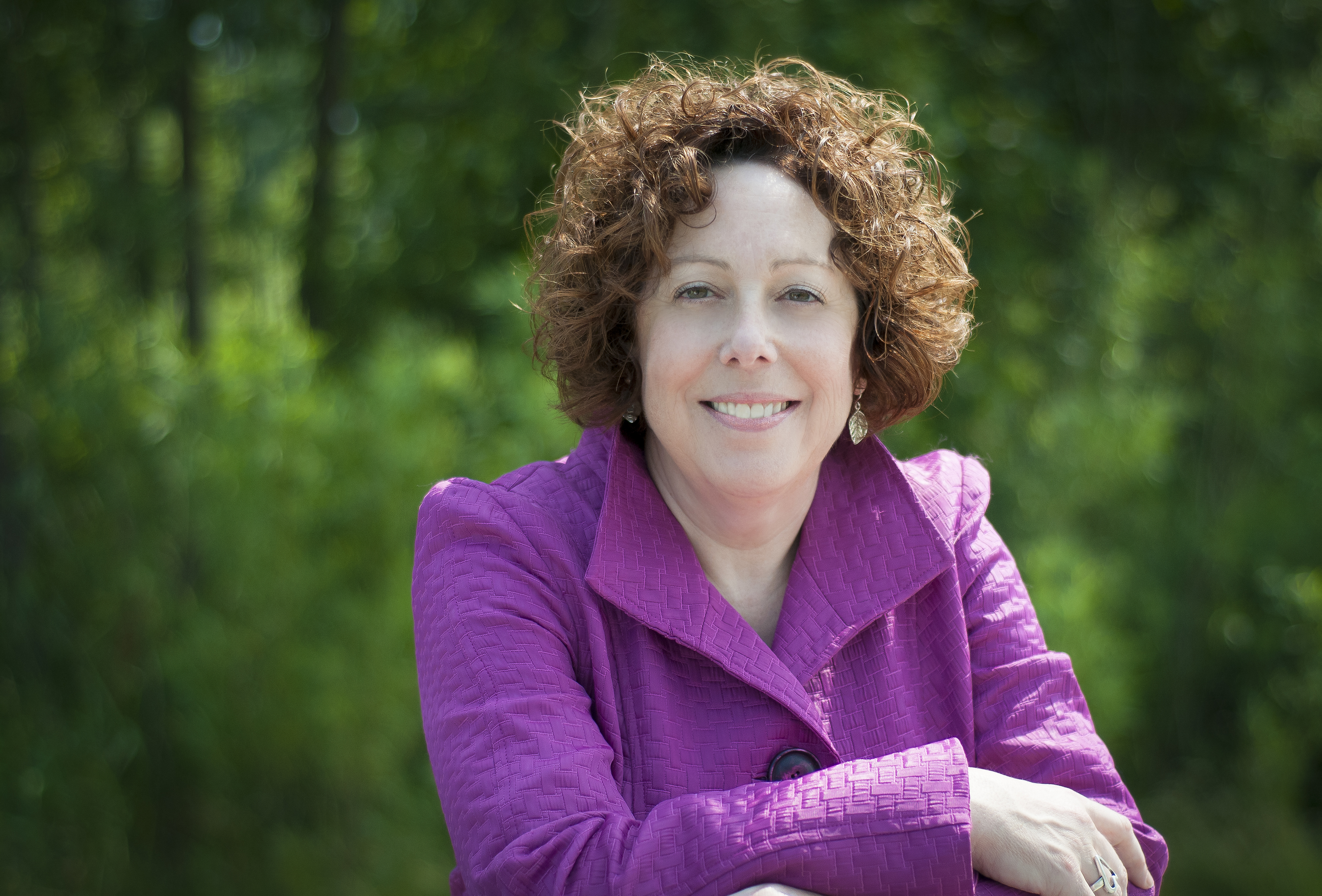 Paid Member Price: $32
Standard Price: $40
Searching for Stability 2: Anatomy, Alignment and Anticipatory Postural Control
Presented by Shelley Mannell, PT
Wednesday, December 12, 2018
10:00 AM - 11:00 AM Mountain Time

Please register now to access the recorded version of the live webinar if you are not able to attend live. It will be available through SPD University.
Searching for Stability 1 explored different systems with regards to their contribution to mature postural control. In Searching for Stability 2, we delve into the anatomy, architecture and recruitment of the diaphragm and pelvic floor and their relationship to mature postural control. The dynamic systems model continues to prove useful as we explore the connections between anticipatory postural control, continence and interoception. Finally, a practical exploration of 3 components of alignment will serve as a foundation for clinical assessment and treatment of anticipatory postural control.
This will be presented live via webinar on November 29, 2018, and a recording will be available for later access. When purchased, the link for webinar attendance will be given 48 hours before presentation
Learning Objectives:
Identify the 2 functional components of the diaphragm and their contribution to respiration vs. GI function
Explain basic mechanics of diaphragm function
Discuss the relationship between the diaphragm and pelvic floor
Discuss the connections between postural control, continence and interoception
Assess 3 components of alignment in clients with different diagnoses 
Who Should Attend?
Physical Therapists, Occupational Therapists, Speech Language Pathologists, Physical Therapy Assistants, Occupational Therapy Assistants
About the Presenter:
Shelley Mannell, PT serves babies, children and adolescents across a spectrum of neurological and developmental disabilities. She integrates a broad range of clinical skills and research to provide an understanding of movement across multiple domains. Shelley founded HeartSpace Physical Therapy for Children in order to support clients as they matured through the lifespan. Shelley began teaching as a clinical faculty member in the Faculty of Rehabilitation Science at McMaster University and remains committed to improving the care for children through clinical research and education. She is a certified children's yoga and meditation facilitator and the co-creator of Dynamic Core for Kids, an evidence-based approach to central stability for children with motor and sensory challenges. As a respected international speaker, Shelley discusses the dynamic systems nature of the development of postural control and the application to assessment and intervention for children with sensory and motor challenges.  Shelley has partnered with private clinics, school boards, hospitals, rehabilitation centers and professional associations world-wide to support therapists as they support children and families on their journey to independence. 
Continuing Education Credits
*AOTA continuing education credit awarded: 1 hours (.1 CEUs)
STAR Institute for Sensory Processing Disorder is an AOTA Approved Provider of Continuing Education. The assignment of AOTA CEUs does not imply endorsement of specific course content, products, or clinical procedures by AOTA.