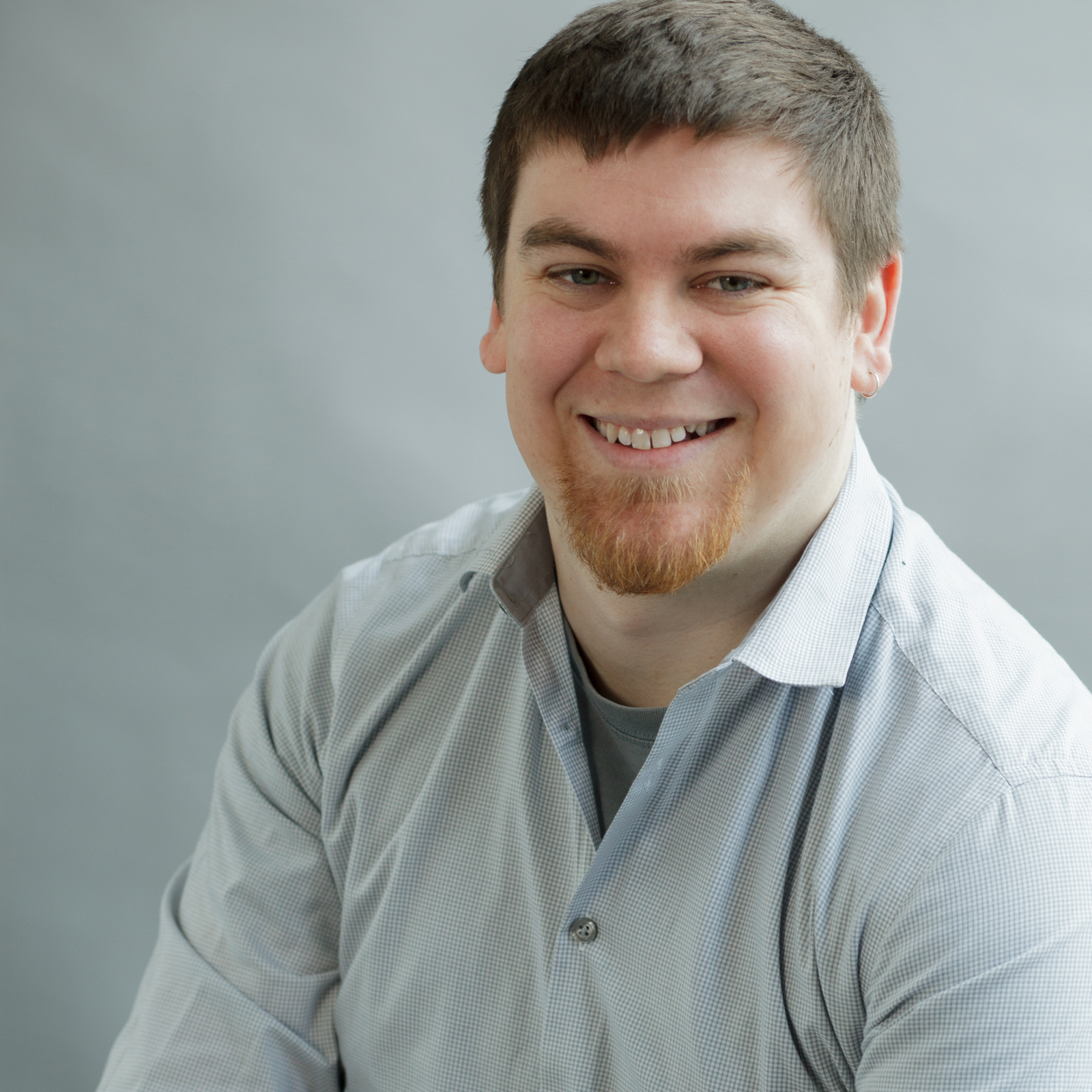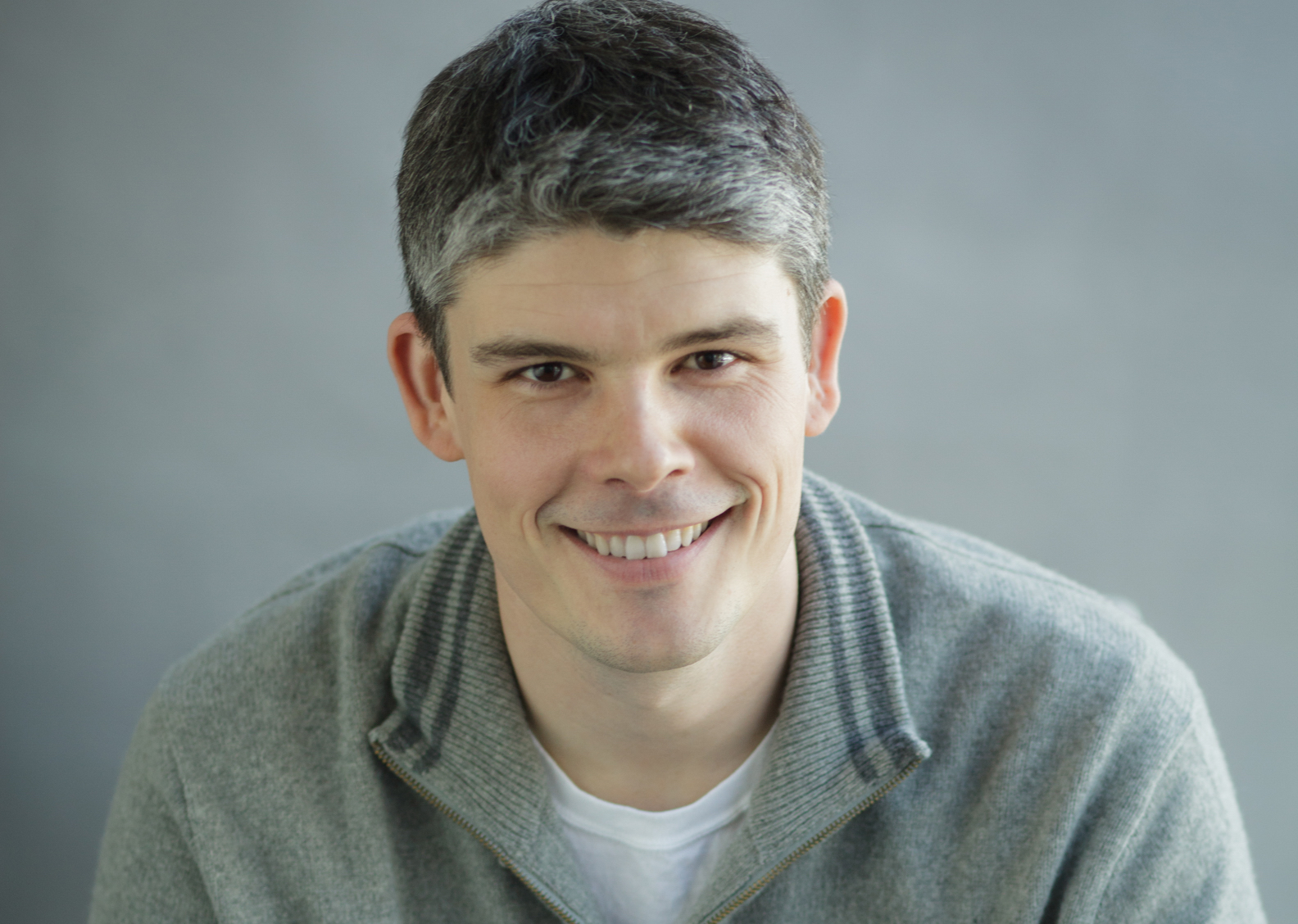 Member Price: $32
Standard Price: $40
Roll, Play, Grow: Re-framing Social Skills using Games
Presented by Adam Johns, LMFT and Adam Davis, MA Ed
Friday, January 25th
2:00 - 3:00 PM Mountain Time

Please register now to access the recorded version of the live webinar if you are not able to attend live. It will be available through SPD University.
This presentation will introduce effective strategies for supporting the development of higher functional emotional developmental capacities in tweens, adolescents, and young adults.
Presenters will discuss the medium of table-top role-playing games - no screens, just people - and other board games for supporting connection and relatedness in young people in a meaningful setting.
Presenters will provide a foundation of skills and knowledge to help guide the use of all role-playing games to encourage positive social growth and change. In addition, they will introduce Critical Core - a table-top role-playing game that uses an adapted version of 5e open course Dungeons and Dragons to support social connection, problem-solving, abstract and gray area thinking, and more.
Specific strategies, tips, vignettes, lessons learned, and heartwarming stories of intentional growth through the use of games will be shared with all who attend.
This will be presented live via webinar on January 25, 2019, and a recording will be available for later access. When purchased, the link for webinar attendance will be given 48 hours before presentation
Learning Objectives:
Describe the structure and language of role-playing games
Express the benefits of tabletop and role-playing games as used in therapy
Apply tips and tricks on the use of role-playing games for social skill enrichment
Who Should Attend?
Therapists, Teachers, Helping Field Professionals
About the Presenters:
Adam Johns, LMFT earned his Master's degree in couple and family therapy at Antioch University after earning his Bachelor's in Psychology from the University of Arizona. In addition to his work with Game to Grow, Adam has served as a therapist in private practice. Adam Johns has been playing tabletop role-playing games for 20 years and is very involved in the geek community.
Adam Davis, MA Ed earned a Master's degree in Education with a focus in drama therapy from Antioch University Seattle, and is a recognized member of the North American Drama Therapy Association. Adam is a contributing author to The Walking Dead Psychology, and has also served as a public school teacher. In addition to working with Game to Grow, Adam developed a therapeutic video game program at the Atlantic Street Center.
Continuing Education Credits
*AOTA continuing education credit awarded: 1 hours (.1 CEUs)
STAR Institute for Sensory Processing Disorder is an AOTA Approved Provider of Continuing Education. The assignment of AOTA CEUs does not imply endorsement of specific course content, products, or clinical procedures by AOTA.