Paid Professional Subscribers receive a 20% discount on all monthly webinars
In addition, Subscribers receive:
FREE Unlimited Access to over 70 courses on STAR's Online Learning platform including AOTA CEUs (some course exclusions apply)*

Exclusive Access to live treatment sessions mentored by STAR Institute therapists

Lowest Pricing on STAR Sensory Symposium tickets no matter when you purchase

 
October Webinar
Sexuality Through the Senses:
The Impacts of Disordered Sensory Processing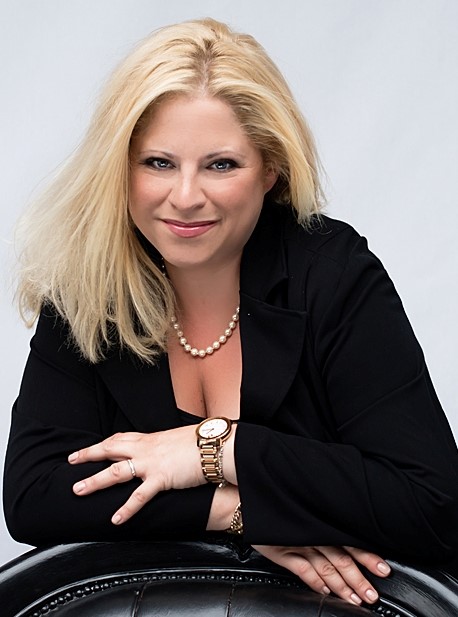 Presented by Stephanie Mitelman, MA, CSE, CFLE
Tuesday, October 13, 2020
11:00 AM-12:30 PM Mountain Time
Sexuality uses most, if not all of the senses. For individuals with different sensory profiles, this can pose some challenges. This webinar will explore how the different senses affect sexual behavior and interaction, and seek to give participants some solutions and a better understanding of how to adapt for sexual needs. Children through adulthood will be explored. This webinar will also be inclusive of all genders and sexual orientations.
This will be presented live via webinar on October 13, 2020 and a recording will be available for later access. When purchased, the link for webinar attendance will be given 24 hours before presentation.
 
$40 for OTs/SLPs/Other Providers*
Includes Certificate of Completion and AOTA CEUs

$20 for Parents/Individuals*
Does NOT include Certificate of Completion and AOTA CEUs

*20% Discount for Paid Subscribers

Please register to access the recorded version of the live webinar, even if you are not able to attend live. The final recording and handouts will be made available through STAR Institute's Online Learning site.
Learning Objectives:
Explain how sexuality involves the many senses
Explore simple solutions for sensory challenges
Expand your ability to adapt for sexual needs

Who Should Attend:
All those with sensory differences, those that work with them, and those that love them

About the Presenter:
Stephanie Mitelman is Part-Time Faculty at Concordia University for the past 18 years, where she teaches courses on sexuality, diversity, relationships, communication, and family life education. She is a Member of the Order of Sexologists of Quebec, a Certified Sexuality Educator, and a Certified Family Life Educator. She is one of the founding members of the Sexual Health Network of Quebec. Mitelman trains Boards, organizations, teachers and therapists across Canada and the USA on teaching sexuality to those with special needs, and has a private practice working one on one with individuals with an Autism Spectrum Disorder and sensory challenges. She has been creating materials for the classroom for twenty years and  specializes in creating unique activity kits to address specific questions about puberty, health, boundaries, safety and consent, for typically developing students as well as those with special needs- www.sexedmart.com
Continuing Education Credits:
STAR Institute is an AOTA Approved Provider of continuing education. The assignment of AOTA CEUs does not imply endorsement of specific course content, products, or clinical procedures by AOTA.


AOTA continuing education credit awarded: 1.5 hours (.15 AOTA CEUs)