---
September 6-7, 2019
City of Greenwood Village Community Room
6060 S. Quebec Street
Greenwood Village, Colorado 80111
This course will introduce the SCERTS Framework: a comprehensive, multidisciplinary educational approach designed for children with Autism Spectrum Disorders (ASD).
About the Course
This model is not exclusive of other treatment approaches and educational methodologies, but rather provides a framework for those who are seeking guidelines for implementing a comprehensive educational plan that is based on our knowledge of the core developmental challenges faced by children with ASD, family-centered care, and our knowledge of the recommended tenets of educational programming. This model was designed to provide guidelines for helping children progress through the stages of becoming a competent social communicator. It was also designed to provide families and educational teams with the help they may need to feel successful in supporting the child.
On Day 2 of this course, participants will learn how to determine meaningful, purposeful, and motivating goals and strategies based on a child's developmental stage, functional needs, and family priorities while also determining supports that can be embedded in the natural settings of a child's life at home, school, or other settings (i.e. educational planning). 
Day 3 of this course will be split into two evening sessions and conducted via the web on September 23 & 25, 2019. This section will move toward a more advanced discussion of the use of the SCERTS assessment process to determine developmentally sensible and functional goals, to determine appropriate evidence-based supports, and to monitor progress over time in meaningful, functional contexts. Participants will learn how to use this assessment tool to determine a child's stage of language acquisition, establish a profile of strengths and areas of need in those areas most impacted by the core challenges of social and emotional learning differences and to monitor progress over time.
Program Outline
Day 1: Introduction
September 6, 2019
9:00 AM-4:00 PM
Day 2: Implementation
September 7, 2019
9:00 AM-4:00 PM
Day 3: Assessment (Optional)
September 23 & 25, 2019
TWO ONLINE EVENING SESSIONS 6:00 PM-9:00 PM Mountain Time

Presenters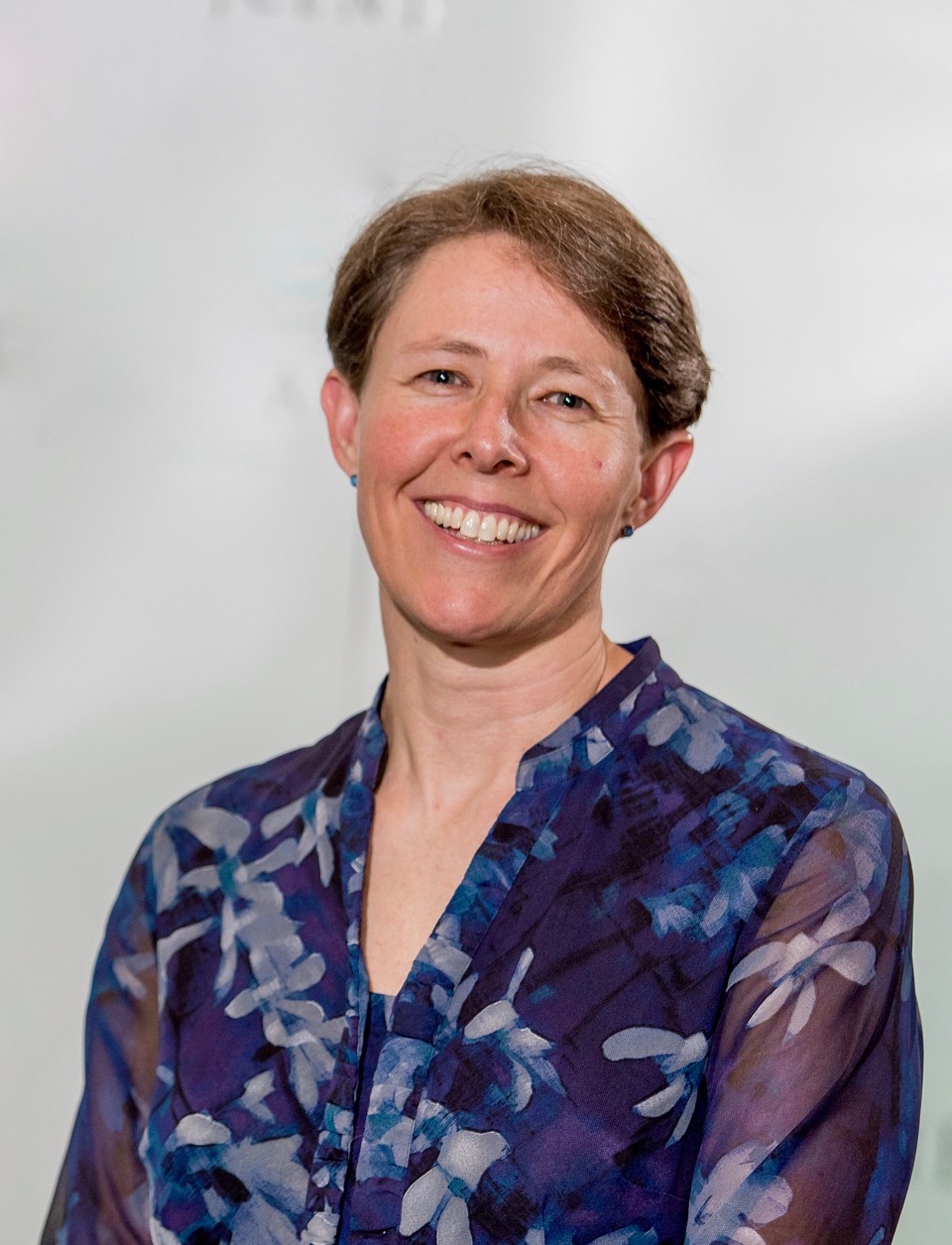 Emily Rubin, MS, CCC-SLP is the Director of the Educational Outreach Program at the Marcus Autism Center in Atlanta, GA. She is a speech-language pathologist specializing in autism, Asperger's Syndrome, and related social learning disabilities. As a former adjunct faculty member and lecturer at Yale University, she served as a member of their Autism and Developmental Disabilities Clinic.  She has also served as an instructor for the Communication Sciences and Disorders Department of Emerson College in Boston, Massachusetts where she has developed courses to prepare graduate level students for addressing the needs of children with autism and their families.  More recently, she has joined the team at the Marcus Autism Center, affiliated with Emory University, as an educational outreach specialist. In addition to the SCERTS Assessment, her publications have focused on early identification of autism, contemporary intervention models, and programming guidelines for high functioning autism and Asperger's Syndrome.  She recently participated as a member of the American Speech-Language-Hearing Association's Ad Hoc Committee on Autism Spectrum Disorders (ASD), a committee charged with developing guidelines related to the role of speech-language pathologists in the diagnosis, assessment, and treatment of ASD.  She lectures internationally and provides consultation to educational programs serving children and adolescents with autism and related developmental disorders.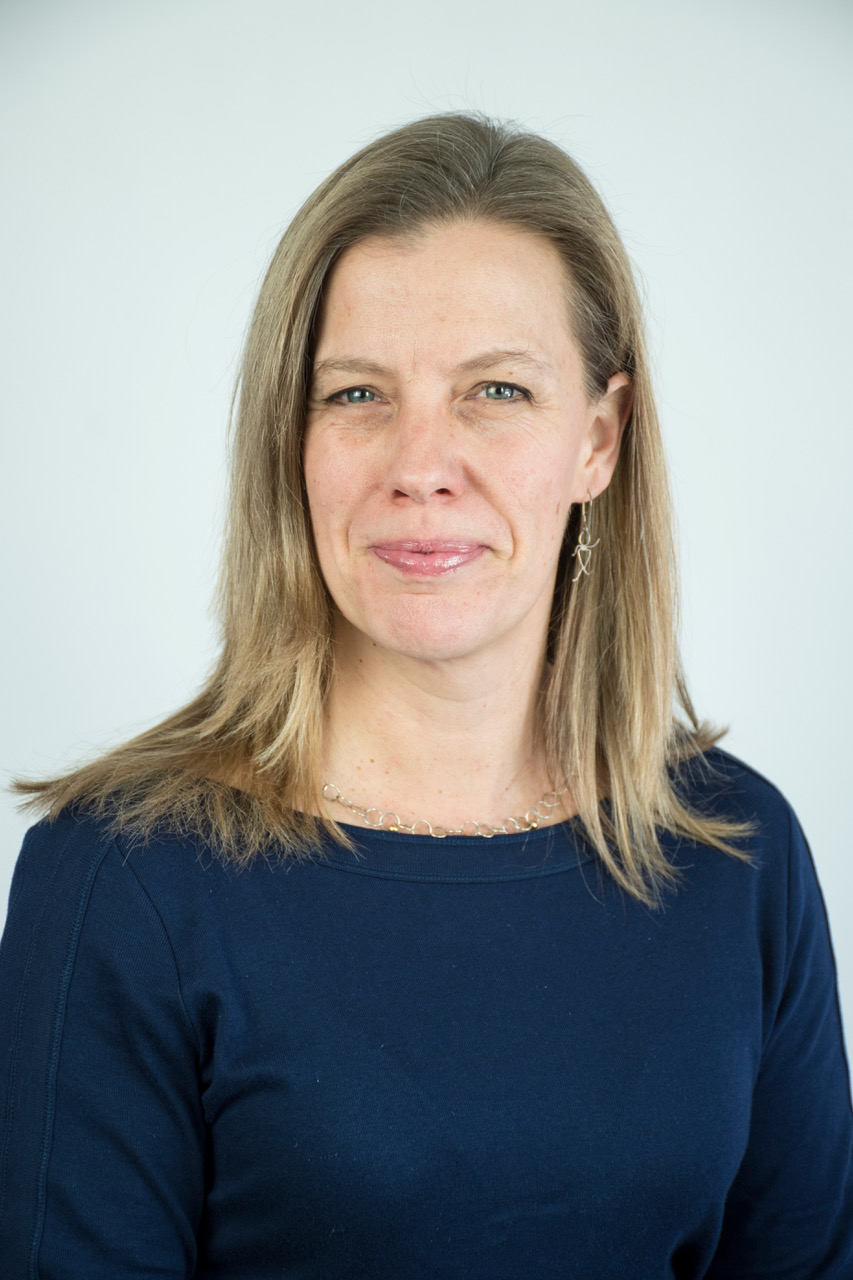 Amy Laurent, Ph.D., OTR/L is a developmental psychologist and a registered pediatric occupational therapist. Currently in private practice, Amy specializes in the education of children with autism spectrum disorders (ASD) and related developmental disabilities. The majority of Amy's work involves collaborating with and supporting early intervention teams, school teams, and families. Her consultative services focus on the creation of educational programs and environments that facilitate children's active engagement and learning at home, in schools, and throughout their communities. The SCERTS Model, of which she is a coauthor, along with differentiated instruction and developmental theory guide her practice.
Amy is an adjunct faculty member for the Department of Psychology at the University of Rhode Island, Kingston, RI. She teaches courses focused on Developmental Psychology. Previously, she has served as an adjunct faculty member for the Communication Disorders Department at Emerson College and at the University of Rhode Island. In these roles, she developed graduate courses focused on preparing clinicians to meet the needs of children with autism, as well as the needs of their families.
Amy's current research interests involve examining the relationship between characteristics of young children diagnosed with Autism and strategies used by parents to support them within the context of natural routines and play. Her publications focus on social communication and emotional regulation in individuals diagnosed with ASD. She frequently lectures and provides training throughout the United States and internationally on the SCERTS Model, and other topics related to therapeutic and educational intervention for children with ASD. She is passionate about neurodiversity and helping others to honor and understand the implications of "different ways of being" in relation to navigating the physical and social world. Please visit: https://www.uri.edu/tedx/talks/amy-laurent-rethinking-support-for-autistic-individuals/.

Cost
Day 1 Only - Introduction
September 6
Professionals:           $199
Parents/Caregivers:  $99
 
Day 1 & Day 2 - Introduction & Implementation
September 6-7
Professionals:           $399
Parents/Caregivers:  $179
 
Days 1, 2 & 3 - Introduction, Implementation & Assessment
September 6-7 & Two online evening sessions (Sept. 23 & 25)
Professionals:           $579
Group discounts available! View the registration page for details.


Payment Instructions:
If opting to pay by check, payment must be received by August 23, 2019 in order for your registration to be confirmed. If payment is not finalized by August 23, 2019 your registration may be cancelled. 

Please make checks payable to STAR Institute and mail to: 
STAR Institute for SPD
5420 S. Quebec Street
Suite 103
Greenwood Village, CO 80111
 
Who Should Attend
Professionals, service providers, and family members who are seeking an introduction to philosophy and practice in the SCERTS Model OR administrators and researchers who are considering implementing programming consistent with the SCERTS Model philosophy in their school system or agency. 

Continuing Education
STAR Institute for Sensory Processing Disorder is an AOTA Approved Provider of Continuing Education. The assignment of AOTA CEUs does not imply endorsement of specific course content, products, or clinical procedures by AOTA.
AOTA continuing education credit awarded:

1-day Course: 5.5 Hours (.55 AOTA CEU)
2-day Course: 11 Hours (1.1 AOTA CEU)
3-day Course: 16.5 Hours (1.65 AOTA CEU)
For Speech Language Pathologists: This course will provide the equivalent of 16.5 CMH hours or 1.65 ASHA CEUS.  Participants will be provided with certificates of attendance which can be submitted with their CMH form to the ASHA CEU registry.
Use the Certification Maintenance Compliance Form to provide verification of completion of the certification maintenance requirement for maintaining your certification.
Click here for more information