Trampoline Class for Kids
Trampoline Class
Feb. 16th - Mar. 21st, 2017
Tuesdays and Thursdays 5:30-6:30
Ages: 8-12
$300 for 10-class session
To get more info or register email:
Carrie: carrie.einck@spdstar.org
JumpOnIt! Get Moving!
A fun and upbeat movement-based group class on mini trampolines!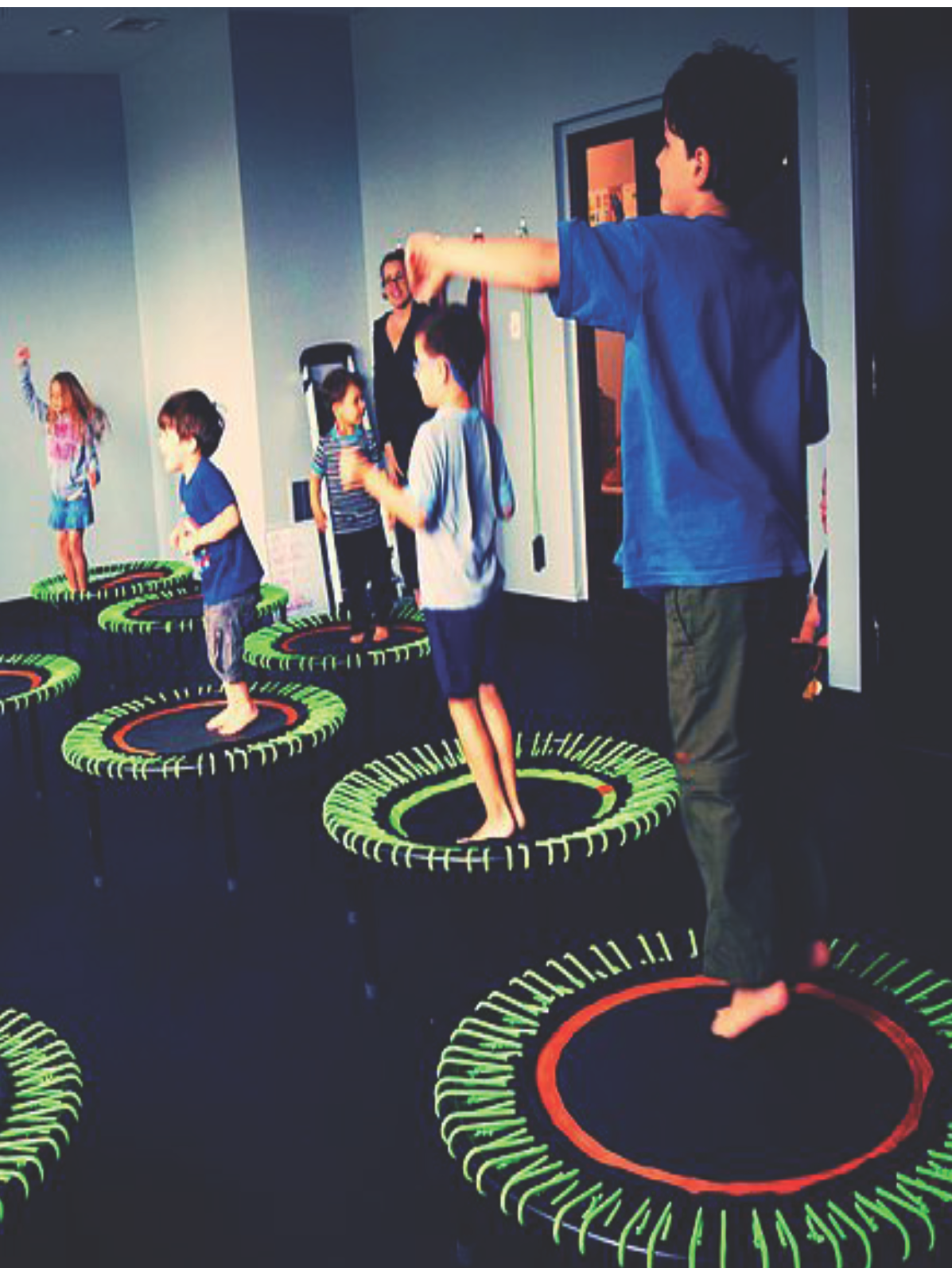 JumpOnIt! Get Moving is available to children with Sensory Processing Disorder as well as their siblings.  It works to promote coordination, endurance, confidence and safety in children with and without disabilities.
*Parents who are interested in attending and/or gaining added information about their child's progress should talk to Carrie about participating in a voluntary study that will be occurring concurrently. She can be reached at carrie.einck@spdstar.org.