Early Bird Pricing Ends July 14th for 3S Symposium in Denver!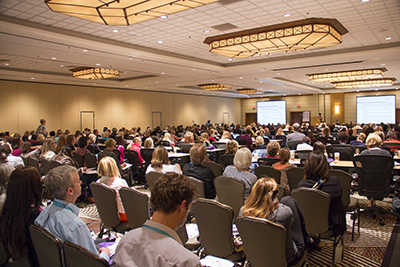 A Celebration of 20 Years: Growth in Research and Strategies for Sensory Processing Disorder
Denver, Colorado • October 6-7, 2017
This year the 3S Symposium is highlighting 20 years of research accomplishments by the SPD Scientific Work Group with thought-provoking Research and Strategy presentations by clinical experts in the field. Choose from presentations on both the Research Track and the Strategies Track.
---
Find out more information for parents here.
Find out more information for professionals here.