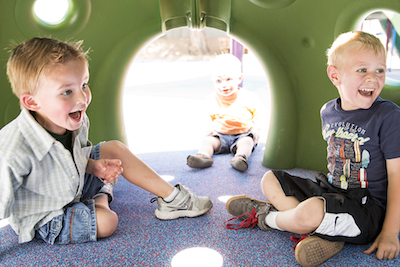 We are excited to announce the launch of our second clinic in Louisville, Colorado!
The STAR Institute satellite clinic will make it easier for families in Northern Colorado to receive Occupational Therapy using the renowned STAR Process.
Therapy is done using the STAR Process including collaboration, coaching, and education with parents. Evaluations will be completed at STAR Institute's Greenwood Village, Colorado location.