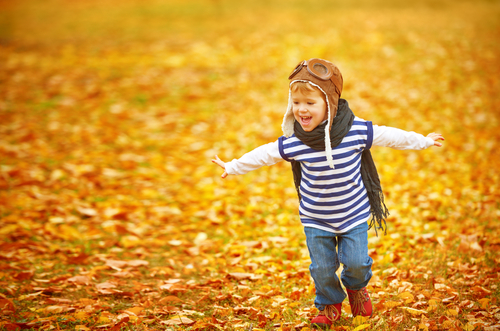 Jump for Joy!
Facilitating Joy Through Jumping and Social Interactions
A fun and upbeat movement-based group class on mini trampolines!
September 6th – October 9th • Tue. & Thurs. • 3:15-4:15 PM or 4:45-5:45 PM
October 16th – November 13th • Tue. & Thurs. • 3:15-4:15 PM or 4:45-5:45 PM
Cost: $660 Children
Jump for Joy! Facilitating Joy Through Jumping and Social Interactions is available to children ages 4-10 with sensory processing challenges as well as their siblings and typically developing peers. It works to promote coordination, endurance, confidence and safety in children with and without disabilities.
---
New! Movement and Music Program
September 10th - October 29th 
Mondays 10:00 - 11:00 AM
Children ages 3-5 years
Cost: $400 
This fall, come to STAR Institute's NEW Movement and Music Program. This program was developed in partnership with Swallow Hill Music, and is designed to expose young children to music in a supportive group setting. Movement and Music will be run by Amy Sweetin, MT-BC, a music therapist from Swallow Hill, as well as STAR Institute occupational therapist Vincentia Ferrari, MOT, OTR/L who has extensive training in the sensory integration approach and the DIR/Floortime methodology, both of which focus on the child's capacity to regulate and communicate.
This program will help children develop skills associated with:
Regulation
Coordination
Body awareness
Social interactions/engagement
Following directions
---
Fall Social Skills Group Session
September 10 – October 17 • Mondays & Wednesdays 4:15 pm – 5:30 pm
Cost: $960 ($150 deposit to hold your spot, balance due when you arrive)
You can mail a check or call with a credit card.
To register fill out an intake form here >>
We will contact you once the intake form is received
Or for more information email: Vincentia Ferrari vin.ferrari@spdstar.org
Options are available for Developmental Pathways families. Please contact us for more information. 
---
NEW! Preschool Readiness Program
Give your kids the skills they need to succeed in preschool and beyond! 
September 11th through December 13th 
Tuesdays and Thursdays, 9:00-11:30 AM
Children ages 3-5 years 
STAR Institute's preschool readiness program is designed to enhance your child's skills and build on their strengths to prepare them for a preschool environment. Our goal is to provide a supportive, therapeutic group program that allows your child to build the confidence, self-esteem, self-awareness and maintain the regulation they need to transition to the school setting.