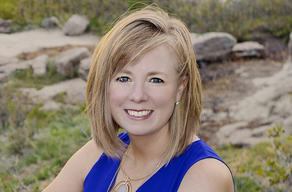 Carrie is a 1996 graduate of the Medical College of Georgia Occupational Therapy program.  She joins the team at STAR Institute after working in a variety of pediatric settings in Georgia, New York, and South Carolina.
Over the past 20+ years, Carrie has continually sought to further her knowledge and understanding by completing continuing education on topics including sensory integration theory, infant massage instruction (IAIM), Integrated Listening Systems (iLs), and Handwriting without Tears.  She is NDT trained in pediatrics by the Neurodevelopmental Treatment Association and has completed the SPD Foundation Intensive Mentorship Program (Level 1 and Level 2).
As a wife and mother to four children, one of Carrie's favorite things about working in the STAR model is coming alongside families to learn more about their child's unique, individual strengths and challenges through family education and research-based intervention.