2018 3S Symposium Speakers
Early-bird Pricing Ends July 12
Location & Accommodations:
Atlanta Marriott Marquis
265 Peachtree Center Ave NE
Atlanta, GA 30303
(404) 521-0000
www.marriott.com

---
Friday, October 12, 2018
---
Serena Wieder, PhD
The Vital Importance of Regulation in Development and IMH: The DIR Perspective on Relational, Emotional, Sensory and Movement Pathways  
9:15 AM-12:15 PM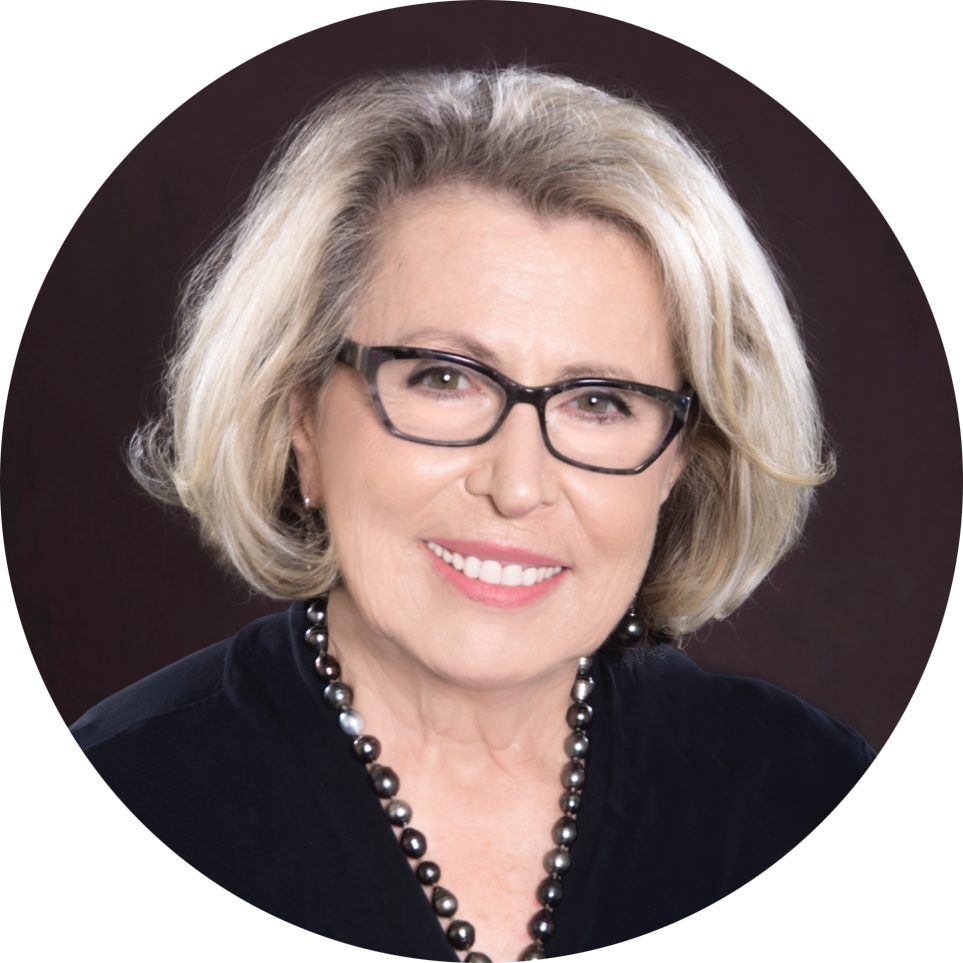 To consider the complexity of regulation a multidimensional approach is necessary where developmental processes provide the anchor for understanding an individual's capacities for self-regulation, variability, and resilience. The DIR Model  (Developmental, Individual Difference, Relationship Based Model) created by Greenspan and Wieder, will provide the conceptual framework that integrates neurologically based sensory processing and individual differences, with environmental impact, stress and emotions. This session will discuss the challenges to diagnosis and how emotional experience can support or derail self-regulation, from confidence, self-awareness and flexibility to anxiety, fear, fragmentation and more. Symbolic function is an essential process for sustaining regulation and sense of self.  How children climb the symbolic ladder and use interactive play to develop and work out regulatory challenges will be illustrated through case examples drawn from ASD and SPD.
Learning Objectives
Describe the developmental processes of the DIR Model
Describe how they each contribute to capacities for regulation
Identify experiences that derail regulation and strategies for recovery
Explain why multidimensional approaches such as DIR and RDoC  are important for clinical reasoning and treatment planning
Explain the benefits of interactive play and symbolic function for sustaining regulation
Dr. Wieder is a clinical psychologist who pioneered approaches to diagnosing and treating infants and toddlers with infant mental health and developmental disorders, starting with her work with Stanley Greenspan on a six-year NIMH study reported in Multi-Risk Families. This led to co-chairing the Task Force on the first edition of DC 0-3 and developing the DIR Model. They later published The Child With Special Needs, Engaging Autism and Infant and Early Childhood Mental Health.Dr. Wieder also developed approaches to integrate visual-spatial knowledge to advance emotional and cognitive development published in Visual Spatial Portals to Thinking, Feeling, and Movement with Harry Wachs, O.D.. She publishes and presents extensively, both nationally and internationally on developmental approaches to relationship-based parent-mediated intervention for ASD. Her current research interests concern fidelity of DIR and follow up studies of persons treated by the DIR Model. She is currently  writing a book on symbolic function bridging IMH and Development.
---
Amy Lynch, PhD, OTR/L
Utilization of Trauma Constructs to Better Inform Practitioners about Regulation, Relationship, and Occupation 
1:30 PM-4:30 PM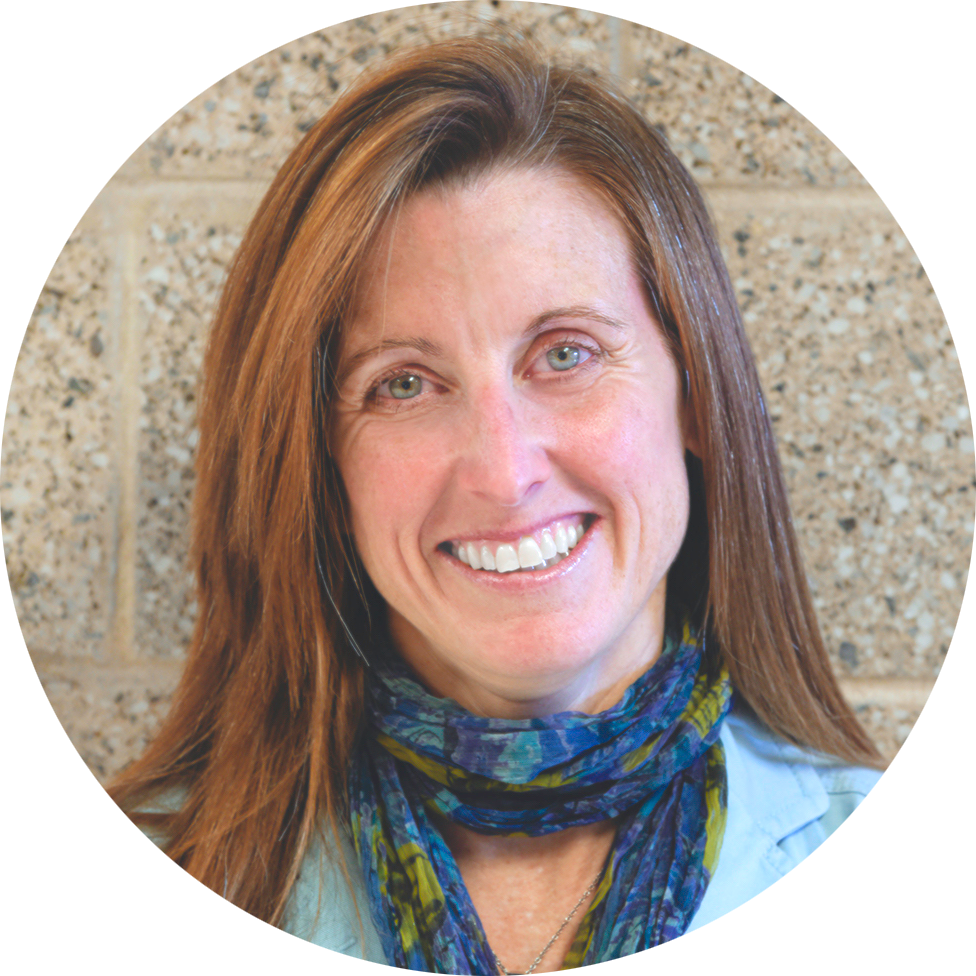 Research concerning best practice continually points towards practitioners assuring themselves and their clients of the ability to approach individuals in a  multifactorial manner. The ability to understand all possible contributors to and outcomes of dysregulation is imperative for the individual, his/her family,  and his/her care providers. This session will present information about the impacts of trauma upon neurobiological and psychosocial aspects of regulation and relationships. This knowledge can inform providers of even non trauma exposed, dysregulated clients with successful strategies to interact and, ultimately, help the client stabilize regulation.
Learning Objectives
Objectives: At the end of this presentation, participants will:
Understand the neurobiological impact of trauma and implications for regulation
Characterize sensory traits associated with trauma triggers and regulation
Value the relationship between trauma, regulation, emotional health and occupational engagement
Recognize that chronic state of dysregulation may be potentially synonymous with psychological microtraumas
Select intervention strategies aimed at promoting regulation, emotional, and relational health to support engagement in meaningful occupation using trauma informed care theories
Dr. Amy Lynch is an assistant professor in the School of Public Health in the Occupational Therapy Department at Temple University.  Additionally, Amy is the Coordinator of the International Adoption Health Program at the Children's Hospital of Philadelphia.   She completed her MS in Occupational Therapy at Tufts University and her PhD at University of Delaware with a focus on biomechanics, movement studies, and infant development.   She has been practicing with the pediatric population her entire career.   Dr. Lynch has clinical expertise in children who have experienced neglect, abuse, and institutionalization; children with autism, as well as children with sensory integration problems, feeding/ oral motor dysphagia, brain injury, and cerebral palsy.  She is certified in the Sensory Integration and Praxis Tests (SIPT) and Infant Massage.  She has completed the 8-week training in Neurodevelopmental Treatment.  Dr. Lynch has traveled to Romania and Russia, providing training at the county, institution, and foster family levels.   Postdoctoral training has included intensive training and an approved Educator status of Trust Based Relational Intervention ((TBRI ®  - Dr. Karyn Purvis, Texas Christian University) and in process of certification of the NMT measure (Bruce Perry, Child Trauma Academy).  Dr. Lynch was the Manager of the OT Department at the Children's Hospital of Philadelphia for 5 years. She has presented regionally, nationally, and internationally in topics including but not limited to: trauma, early adversity, attachment, feeding, sensory integration, NDT, family occupations, international/domestic adoption and foster care, international adoption medicine, and developmental care.
---
Saturday, October 13, 2018
---
Ira Glovinsky, PhD
The Relationship Between Emotional and Sensory Regulation
8:45 AM-11:45 AM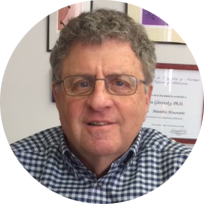 This session will explore the emergence of emotional regulation in infants and toddlers and present a model that will lead to intervention methods. The discussion will illustrate how emotions and moods get derailed and the implications for intervention.
Learning Objectives
State the sequence of developmental steps to emotion regulation
Identify key concepts for intervention strategies
Explain how emotions can get derailed
Apply strategies for intervention in early childhood
Ira Glovinsky, PhD
Dr. Glovinsky is a fully licensed psychologist in Michigan. He received his Ph.D. in Special Education from the University of Michigan in 1976. Dr. Glovinsky has been on the ICDL clinical faculty since its inception, has participated on the faculty of the doctoral program for Infant and Early Child Development at Fielding Graduate University, and has co-led the program since 2014. He has written peer reviewed articles on pediatric bipolar disorder and co-authored two books with Dr. Stanley Greenspan on bipolar patterns in children and mood swings in young children.
---
Kelly Mahler, MS, OTR/L
Interoception, The Eighth Sensory System: Practical Strategies for Improving Self-Regulation, Social Participation and Emotional Well-Being
1:00 PM-4:00 PM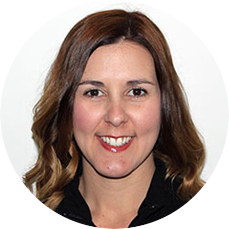 You have to know exactly how you feel in order to control it!! Interoception is an important sensory system that helps us to 'feel' body signals like full bladder, growling stomach, tense muscles or speeding heart. Research indicates that our ability to clearly feel these internal signals enables us to accurately identify and control how we feel: Are we Anxious? Getting Frustrated? Hungry? Full? In pain? Needing the bathroom? Many individuals with sensory processing disorder have differences in interoception, causing significant challenges in identifying and managing the way they feel.  This presentation will provide participants a firm understanding of interoception including an overview of what research tells us about interoception, and how to apply this research when developing effective programming and interventions. Many evidence-based strategies for assessing and improving interoception will be shared.
Learning Objectives
Define interoception, our 8th sensory system
Explain the research foundations of interoception
Connect interoception and intuitive, independent self-regulation skills
Describe at least 2 methods for assessing interoception
Describe at least 2 strategies for building interoception
Kelly Mahler MS, OTR/L, earned a MS in Occupational Therapy, as well as a Post-Professional Pediatric Certificate from Misericordia University, Dallas, PA. She is an occupational therapist and autism consultant, supporting school-aged children and young adults. Kelly is also co-founder of Destination Friendship, an organization dedicated to providing multidisciplinary social skill groups within the community. Kelly is professor of Occupational Therapy at Elizabethtown College, Elizabethtown, PA. She is actively involved in several research projects pertaining to interoception. Kelly is an international speaker and presents frequently on topics related to the five books she has authored: Interoception: The Eighth Sensory System, The Comprehensive Assessment of Interoceptive Awareness, Sensory Issues and High Functioning Autism (with Myles and Robbins), Destination Friendship: Developing Social Skills for Individuals with Autism, Spectrum Disorders or Other Social Challenges (with Benton, Hollis, and Womer),and Hygiene and Related Behaviors for Children and Adolescents With Autism Spectrum and Related Disorders.