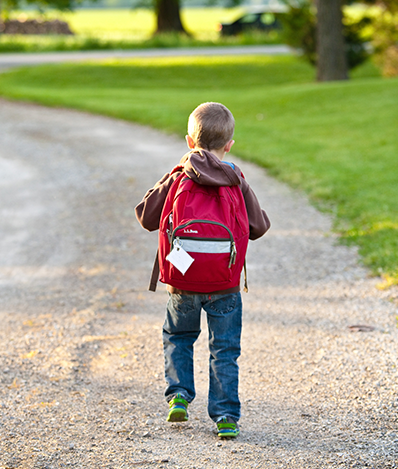 Fill out our intake form below!
For more information call us at 303-221-7827 or email: vin.ferrari@spdstar.org bridget.henn@spdstar.org 
Funding options available for residence of Douglas and Arapahoe Counties through Developmental Pathways. Please inquire!
Give your kids the skills they need to succeed in preschool and beyond! 
October 18 - November 30
Thursdays & Fridays • 9:00-11:30 AM
Ages 3-6 years
Tuition: $960
Families of Developmental Pathways Tuition: $150*
Program includes two 30 minute parent meetings. One before program and one after completion of the program. 
*If you are a resident of Douglas or Arapahoe Counties there may be additional funding options available to you through Developmental Pathways. Please inquire!
STAR Institute's school readiness program is designed to enhance your child's skills and build on their strengths to prepare them for a school environment. Our goal is to provide a supportive, therapeutic group program that allows your child to build the confidence, self-esteem, self-awareness and maintain the regulation they need to transition to the school setting. 
Through play, semi-structured activity and built-in routines, you child will have opportunities to engage in activities that develop social skills, listening skills, respect, team work, communication sharing thoughts and ideas, following directions, completion of tasks and the ultimate understanding of feeling great, being a part of a group and learning what it is like to be in a multi-sensory classroom environment.  
More targeted skills include using the potty and basic hygiene, participating in snack time, sitting in a spot during circle time, and communicating their basic needs and advocating for themselves. Our occupational therapists have extensive training in sensory integration approach and the DIR/Floortime methodology, both of which focus on the child's capacity to regulate and communicate. In addition to the goals above, our ultimate goal of the school readiness program is to be joyful because learning, playing and growing is FUN! 
Possible red flags for attendance include:
Difficulty separating from parents 
Potty training difficulties 
Frequent meltdowns 
Difficulty socializing 
Lack of independence 
Delayed play skills and other milestones 
Not yet enrolled in school or already enrolled and experiencing difficulties
Below is a sample daily schedule:
9:00-9:15 AM - Arrive, unpack, unstructured free play 
9:15-9:45 AM - Circle time, morning song, hello to friends 
9:45 - 10:15 AM - Music and movement 
10:15 - 10:45 AM - Snack/hygiene 
10:45 - 11:15 AM - Activity of the day 
11:15 -11:30 AM - Goodbye circle and song 
11:30 AM - Parents arrive 
---